How Much Do Employee Leasing PEO Services Cost?
Jul 31, 2018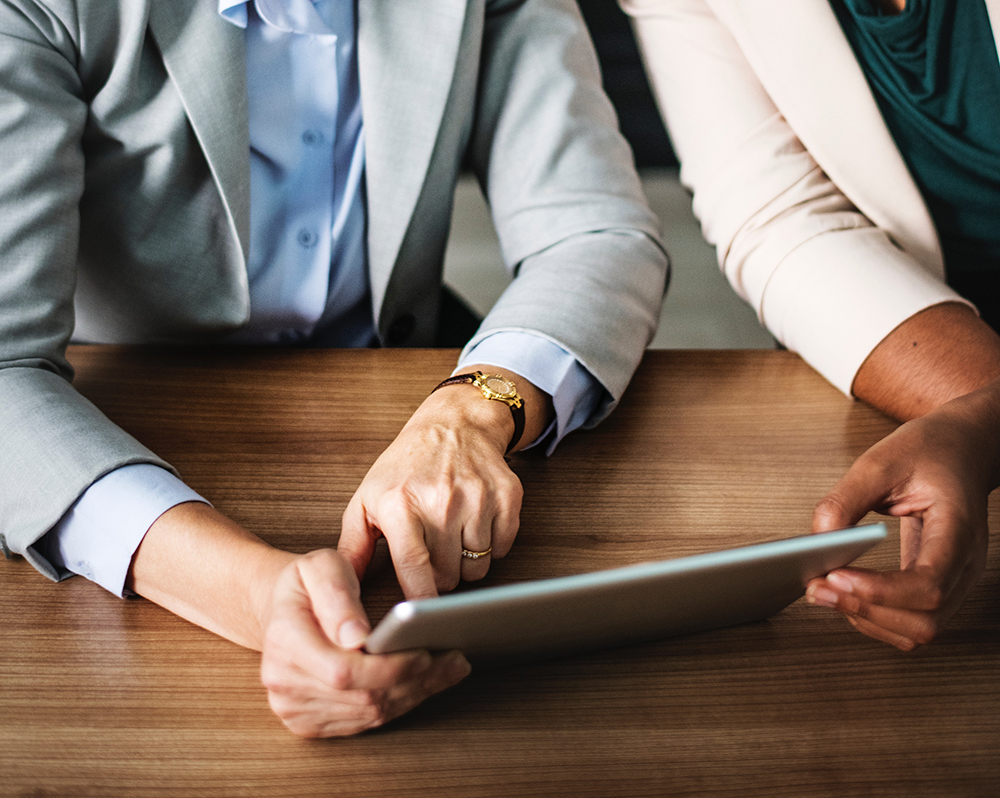 As a nationwide Employee Leasing PEO broker for almost 20 years, the question that usually follows "How do PEO services work?" is "How much does this cost?".
Unfortunately, there's no simple answer to that question. While a PEO's average administrative costs range between 2% to 4% of your annual payroll, that would be "average" – and just the beginning of all potential costs involved.
Why so complicated? Well, just like any business, each of these HR outsourcing companies is different. Different in the states they're licensed to work in. Different in their service offerings. Different in what employee benefits they offer. And these are just a few reasons why PEO pricing varies from one provider to another.
How do states affect PEO pricing? Each state has different PEO licensing requirements and annual fees. Plus- states with no income, city, or county payroll taxes equate to less administrative reporting work performed by the employee leasing company.
Laws regarding PEOs and state unemployment tax also vary. While the requirement in some states is to utilize the client's unemployment tax rate, other states require the PEO's unemployment rate to be applied. There are even states that allow one or the other to be used, based on certain parameters. This can create a huge savings for a business, or a potentially large increase in costs if not carefully investigated.
PEO service variables can include in-house, fully licensed human resource professionals. Safety and risk management experts and employee benefits consultants. While larger PEOs may have these specialists on staff, small to mid-sized providers may outsource some (or all) of these services. This doesn't mean a smaller PEO isn't a better fit for your business, though. For example, a company with a dozen employees won't need the same amount of HR or safety services as a group of fifty will throughout the year – so why pay for it?
The length of time an individual PEO has been in business, their preferred industries to work with, and personal service niches are also distinctive parts of each company's pricing model. A recent trend from some PEO companies includes an optional discount when payroll is reported only through their online system. This reduces their labor costs, allowing them to service more clients, but may only fit client personalities comfortable with that process.
While some PEO companies may include assistance in creating an employee handbook for your business, others may charge separately for this service. More services within the administrative costs may include Employment Practice Liability (EPL) insurance, Visa payroll cards and employee life insurance to name a few. These can also be charged al a carte by providers also.
As you can see, "how much does employee leasing cost" is not easily answered. The good news is, there are truly outstanding companies within the industry and their services remove a tremendous amount of employment liability for the clients they serve. Time savings is easily the most important benefit offered by a PEO. The ability to direct all your employee resources, toward efforts that lead to growth and revenue is The #1 REASON why PEO services are increasingly used.
No different than buying a vehicle (which I'm currently in the process of doing), you consider your needs and the benefits it will provide you or your family. Our longevity and success is based on helping people connect with the right PEO provider, at the best possible price, the first time around.