Two Common Employee Leasing Questions
May 30, 2018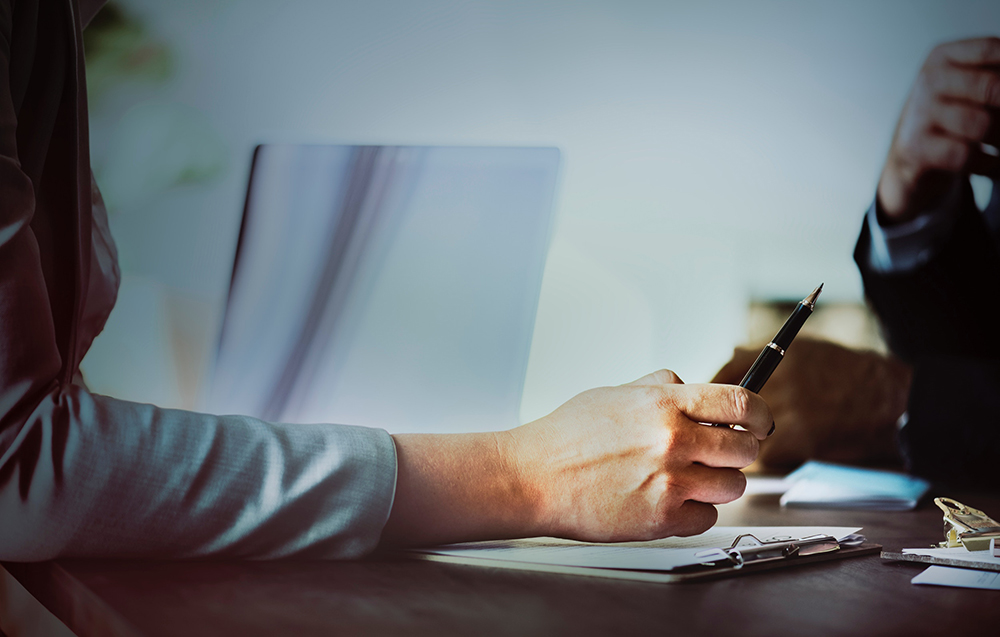 Professional Employer Organizations (PEOs) have been around since the 1970s, and have helped business owners save millions of dollars on workers' compensation insurance. Their growth continues at a rapid rate and assist employers in almost every state in the nation. But many employers are unfamiliar with these programs and need more information about how they can save time and money by using them. Here are two of the most common questions we are asked about these programs (also known as employee leasing companies), and the truths behind them.
#1- It costs more to use a PEO than to do these things on your own.
Nope- you'll SAVE money by using these services! The PEO allows you to concentrate on building your business while managing your administrative costs. Not only does a PEO company lower your workers' compensation insurance premium to a competitive rate, they also provide you with pay-as-you-go options for your premium.
Plus, a PEO helps your company run more efficiently, which also saves you money. By outsourcing tasks like compliance, benefit management, and payroll processing to a PEO, you can focus your attention on business growth and sales. Instead of spending your time on projects that take up too much time (and you may not be qualified to do), the PEO's human resource team handles them completely. You'll find that using a PEO is far less expensive than maintaining your own internal HR department.
Another way you can save money using an employee leasing service is the ability to offer your employees access to great benefit programs. Group health insurance, 401(k) retirement plans, and supplemental insurance policies are all options that you can pass along from the PEO. Oftentimes, a small business owner doesn't have the ability to access these plans, or the costs are unreasonable. But a PEO allows you to offer all these incredible benefits without worrying about breaking the bank.
#2-If I use a PEO employee leasing company, I'll lose control of my business.
Not true! You maintain complete control of the day-to-day operations of your company; you're simply outsourcing the annoying paperwork. Dealing with insurance agents, audits and employee questions take time that you can better spend focused on your business. The PEO handles these time-consuming tasks that take you away from finding new ways to grow your business.
When you partner with a PEO company, you enter into a co-employment relationship. This means the PEO becomes the employer of record for your employees for workers' compensation insurance and taxes. You still remain in complete control of all the day-to-day operations of your business and oversight of your employees. All hiring and firing and management decisions and are left in your hands. You control 100% of the direction and activities of the employees without the PEO being involved.
PEOs are different - just like your business. Each has different benefits and services. Specializes in different industries, cities and markets. And of course their pricing varies dramatically too. Since 2001, Employee Leasing Quotes has been providing the expertise and experience in the PEO market to help you access your perfect employee leasing program. Call us today and see what the benefits are for your business.